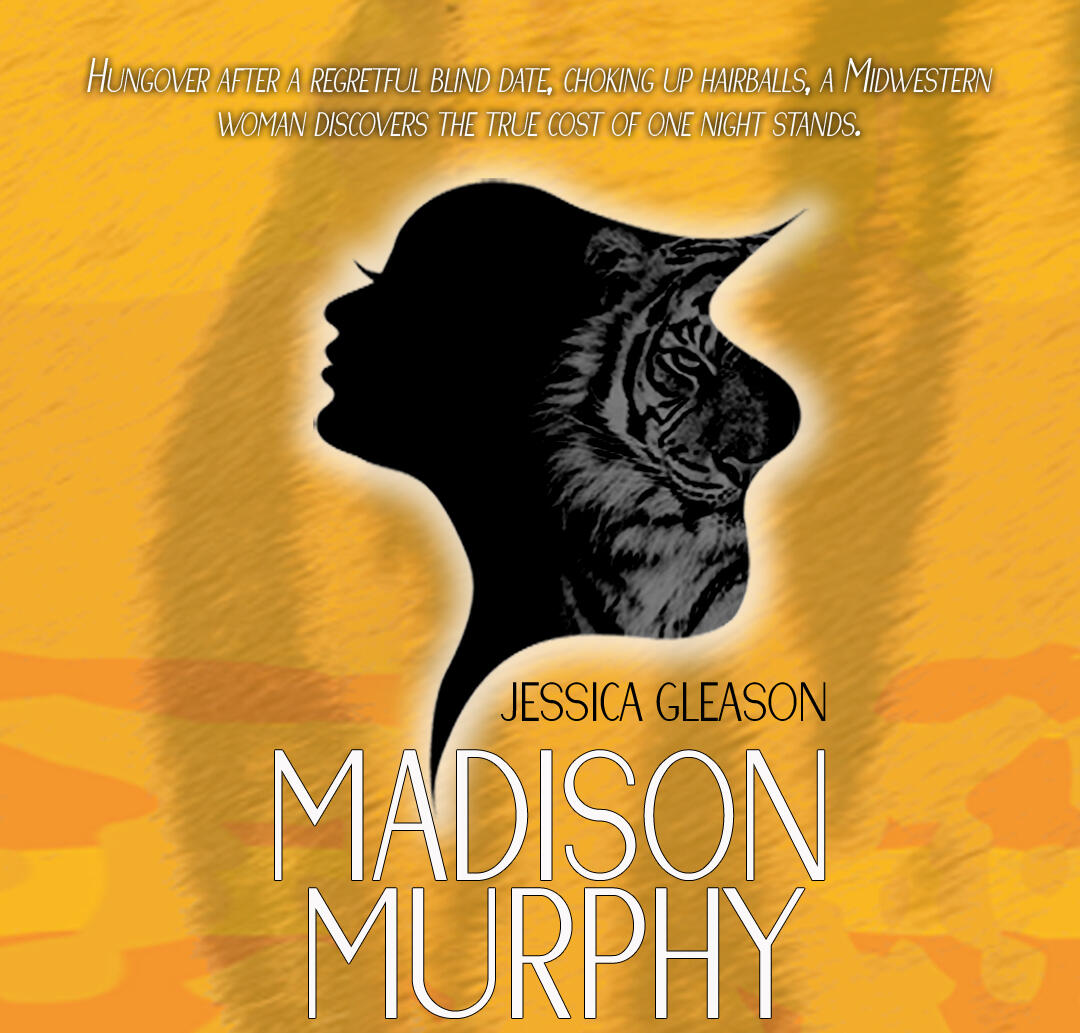 Jessica Gleason
Author. Publisher. Educator. Artist.
Jessica Gleason, also known as J.G. Writes, is an author, poet, and artist whose published works include "Sundown on This Town" collected poetry from Popcorn Press as well as two paranormal romance novels published with Champagne Books when she was much younger.Jessica's work can be found in several poetry magazines and anthologies. She is the managing editor of "Aberration Labyrinth" and "The Red Hawk Review"Gleason has been a college English professor since 2008, is a horror movie addict, and spends her spare time reading, painting, and singing a mean karaoke.If you're looking for someone to read your ARC, click the "Want to Know More" button.
---
---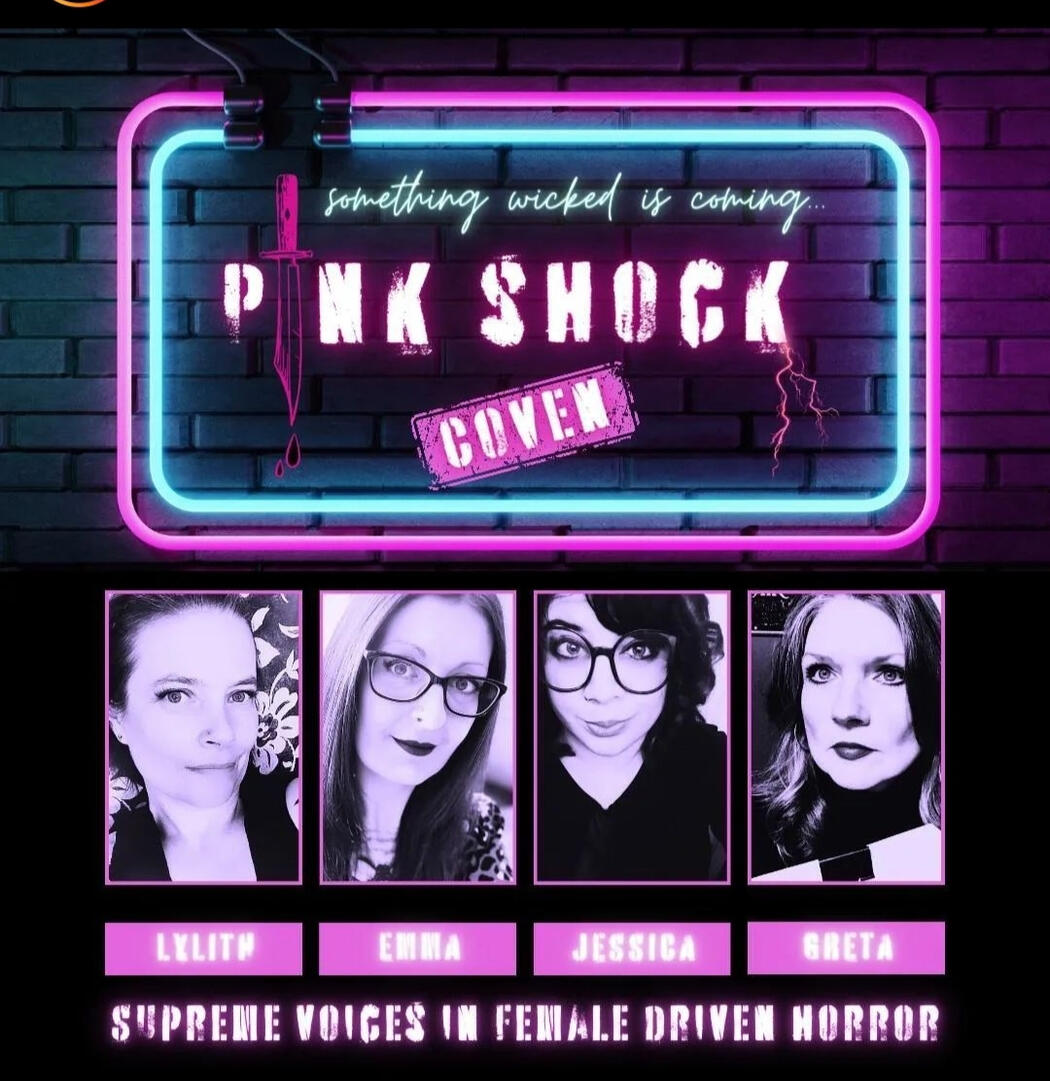 New Publications:Read "Sarah, From Down the Road" in Sage Cigarettes.Read "This Skin Suit" on June 20, 2022 in Punk Monk.Read "The R" in the February issue of Tales from the Moonlit Path.Upcoming Publications:Read a personal essay on my relationship with Horror in Hear Us Scream: The Voices of Horror Vol. 2. This is such an AMAZING project featuring female and non-binary horror lovers and promises to be deeply personal and full of love letters to the horror genre. Please consider donating and/or sharing the campaign link.If you'd like to know more about Jessica, her work and publications, click "Want to Know More" below.
---