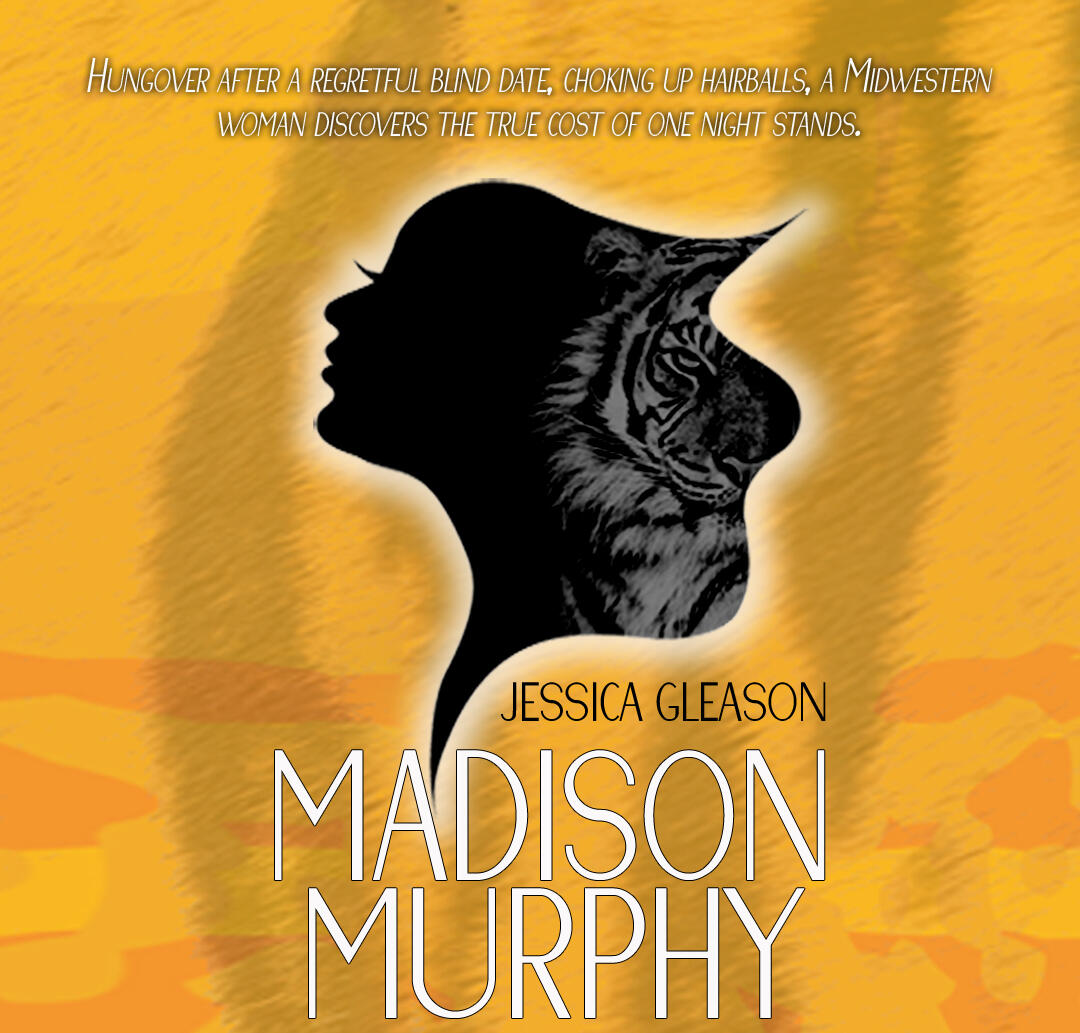 Jessica Gleason
Author. Publisher. Educator. Artist.
Jessica Gleason, also known as J.G. Writes, is a writer who finds solace in the terrible, unleashing monsters into the world through her creepy tales. Her published works include "Sundown on This Town" collected poetry from Popcorn Press as well as two paranormal romance novels published with Champagne Books. Currently, she's writing all the horror she can manage. You can find her in "Hear Us Scream Vol 2" and "Dracula Beyond Stoker #1."Gleason has been a college English professor since 2008, is a horror movie addict, and spends her spare time reading, painting, and singing a mean hair metal karaoke.If you're looking for someone to read your ARC, click the "Want to Know More" button.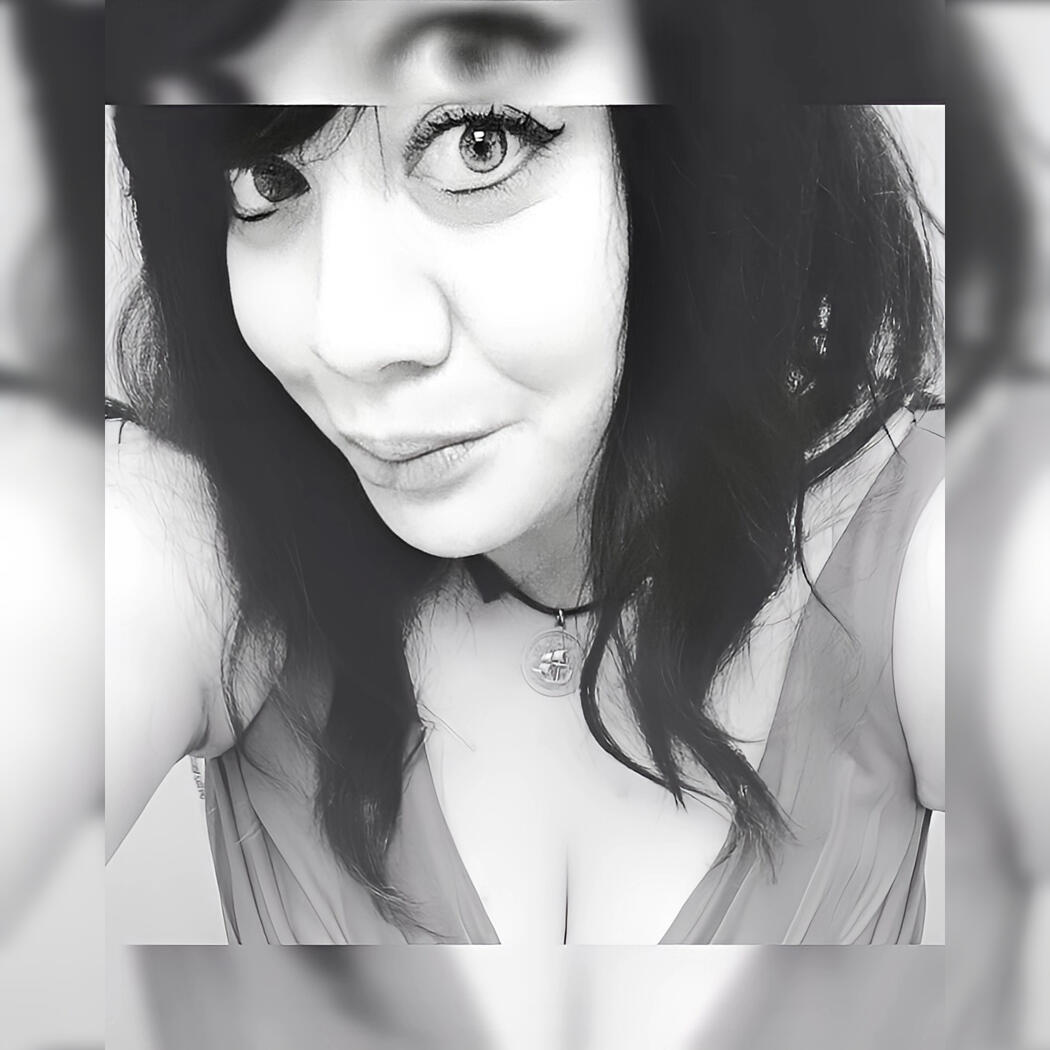 ---
---
New Publications:Read a personal essay on my relationship with Horror in Hear Us Scream: The Voices of Horror Vol. 2. This is such an AMAZING project featuring female and non-binary horror lovers and promises to be deeply personal and full of love letters to the horror genre. Read my short story "The Night Museum" in Dracula Beyond Stoker. I am so excited for this one! Each story will center on Dracula outside of Stoker's classic novel.Read my short story "Renfield In America" in Dracula Beyond Stoker.Read "A Very Harold Christmas" in Trembling with Fear.Read "Reanimated Eyes" in Hallozine.Read "The Terminal" in Trembling with Fear.Read "This is Giving In" in Sage Cigarettes.Read "Dino-Friendly Prom" in Maudlin House.Read "Sarah, From Down the Road" in Sage Cigarettes.Read "This Skin Suit" on June 20, 2022 in Punk Monk.Read "The R" in the February issue of Tales from the Moonlit Path.Read "A Night on The Town" in Aphelion.If you'd like to know more about Jessica, her work and publications, click "Want to Know More" below.
---